Once we reach our 18th birthday, the years soon fly by. Before you know it, you've hit middle age and are startled by what you see in the mirror. However, don't be too alarmed, it's all natural! As you get older, your skin does too. This can result in visible lines on your face. While many people are happy to age gracefully, others want to turn back the years. If you resonate with the latter, here are some effective tactics for achieving a more youthful appearance.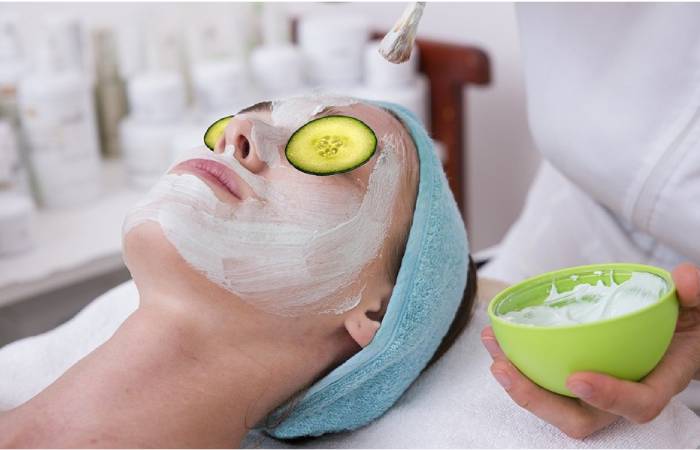 Shield Your Skin from the Sun
When the sun comes out, many of us love getting outdoors and making the most of the rays. While a little sun won't do too much damage, long-term exposure can have disastrous consequences for your skin. Over the years, you're more susceptible to developing fine lines and wrinkles. If you have concerns, it's time to be mindful when you're next outside. This means wearing sunscreen, sunglasses with UV protection, and covering up. Trust us, your skin will thank you for it!
Quit Smoking Now
There are millions of smokers in Canada. If you're one of them, have you thought about packing it in for good? We appreciate it's not as easy as stubbing out your cigarette and never touching them again. But, when it comes to looking after your skin and slowing down the signs of aging, it may be time to quit your nicotine habit. Smoking greatly speeds up how quickly your skin ages. To avoid developing wrinkles and a dull complexion, there are lots of useful resources that can help you say goodbye to smoking for good.
Eat Well
Studies suggest that eating lots of fresh fruit and veg may help in preventing damage that leads to premature skin aging. This means if you're not stuffing your plate with healthy foods, it's time to make some changes. Make sure you get your five fruit and veg a day, as well as 9-12 cups water. Whatever you do, avoid a diet containing lots of sugar, fat, and salt.
Exercise More Often
Moderate exercise is brilliant for improving circulation and boosting the immune system. These benefits can give your skin a more youthful complexion. Whether you sign up to your local gym or find a fitness buddy to run around the block with, exercising more often boosts blood flow to nourish skin cells.
Consider Surgical Treatments
While the tactics above can be a great help for slowing down the signs of aging, they're unlikely to reverse it. Therefore, it may be time to look into surgical treatments like a facelift. You can have this done by the Top dermatologist in Canada which is sure to give you the best results possible. There are nonsurgical routes you can go down if you don't wish to go under the knife. Popular treatments include dermal fillers and laser skin resurfacing.
Whether you make lifestyle changes or go down the surgical route, there are lots of approaches you can take which all lead to rejuvenating the skin and leaving you with a healthier, younger glow.