Cover Letter Examples – The cover letter is a paper or valuable paper that accompanies a job application and highlights your qualifications and interest in the position. It introduces you to the employer and explains why you're a good fit.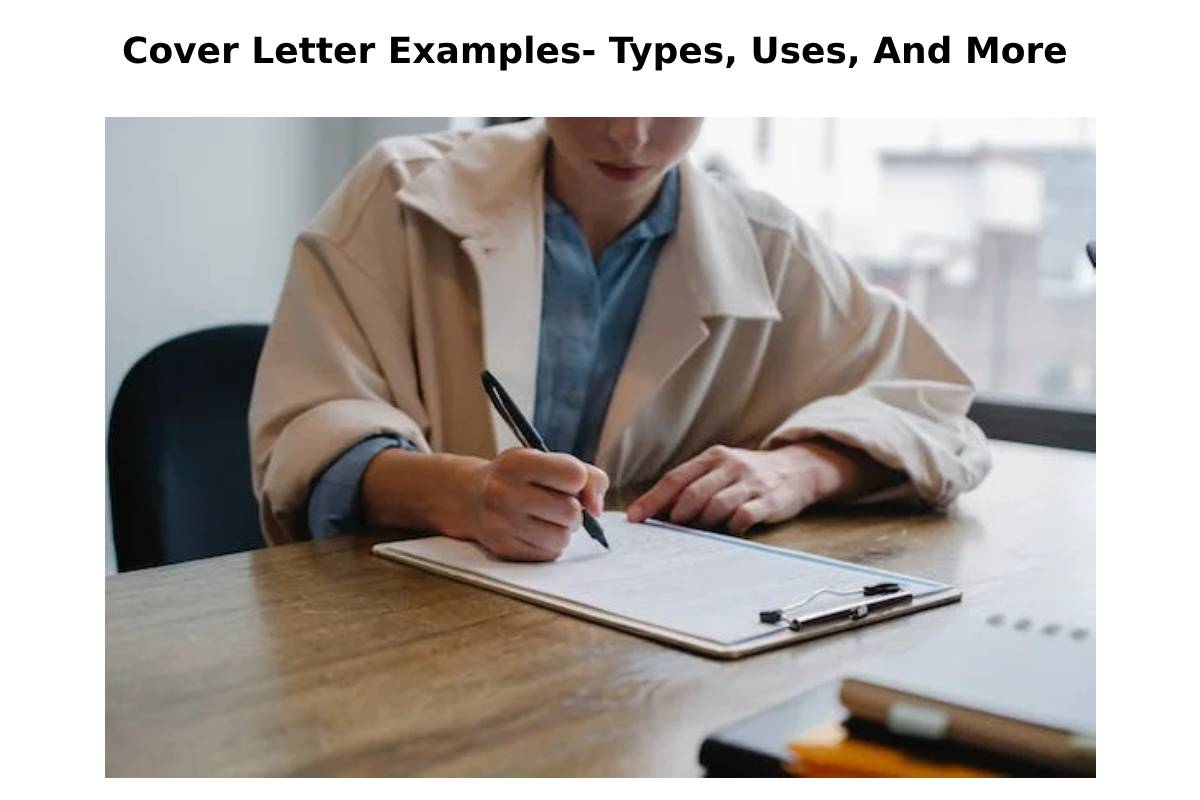 There are various types of cover as per the position and application types. Some are mentioned below.
Application Cover letter
Referral cover letter
Network work cover letter
Cold contact cover letter
Thank you for the cover letter
Brief About Above Cover Letter Each Category
An application Cover Letter is a regular and common cover letter used for jobs. It is also called a job application form or Biodata. In the document, all Information will be up to date. It is all related to induction of Qualification and previous Experience or, if not, also able to refer a fresh job hold as in application. And in which position do you want to apply? Or What position do you look for?
A Refferral Cover letter means a well-known company or a high-profile person is referred for a job. A person who got referred will join direct to the firm directly without facing an interview.
A network Cover letter is a letter reaching out to friends or friends of a professional searching. For someone in your professional network or contact list, they ask for a job opening or advice.
Cold Contact cover letter- it shows your interest in the company, even if they are not advertised for a candidate. Still, a person or a job seeker looking for a positiong and show his/ her interest and inquire about prospective openings.
Thank You cover letter – this letter will be use after finish a interview by th applicant . Thank you. The cover will express or show your kind respect towards the company and position a candidate received and your gratitude for the opportunity and sincerity in the position. The pattern or content depends on categories or exact Job and conditions or circumstances.
How to Make an Application Letter or Resume For a Job?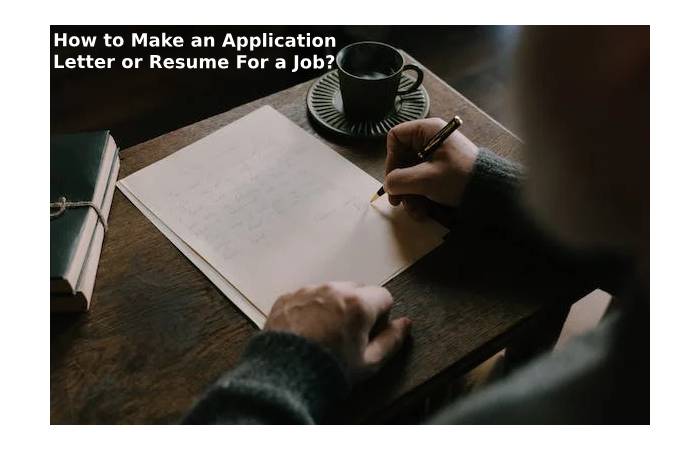 Whether making or preparing an application for a job or creating a resume, you must mention all the information in the updated resume.
Pattern For A  Job Resume /  Application Cover Letter For a Job
Greetings ( Good morning, etc)
Introduction of Your( Name )
Qualification( Your education)
Position For job( category)
Previous Experience, if Any?
Sincerely, thank the interviewer.
Example Of Referral Cover Letter
Greetings ( Dear- friendly way)
Introduce the referred person by name and specializing or fit for the position.
Detailed give from where they are related to ( friends, professionals, and Family.
Complete or proper informative Information is required to mention
Example of Network cover letter
Greating ( friendly)
Required For Position or Have Massage
Showing Or expressing Opportunity or Respect for the reader's time
Ask for leads and Information
Network goes on
Cold Contact Cover Letter – Example
Greeting ( with respect)
Show Interest by the Candidate. even not advertised
Mention the Quality of the respective Fields.
Maximum or more expected: A positive reply
Closed with a Lot Of Great or positive terms
Example Of a Thank You Cover Letter
1 Greeting For the Offer letter or positive sign of the letter
Express the interest for a specific position
Give a positive sign or response to  the Company
Closing With  Truthfully
Important Note:- The Cover letters should be :
Greetings or salutations addressed to the hiring manager by name if possible.
An Introductory paragraph that states your interest in the position and Explains why you qualified. One or Two paragraphs that highlight your most relevant Skill and experience and how they would benefited the company.
A closing paragraph must be great interest in the position and thank the Hiring manager for their time.
Tips and Tricks For Creating or Prepare strong Cover letters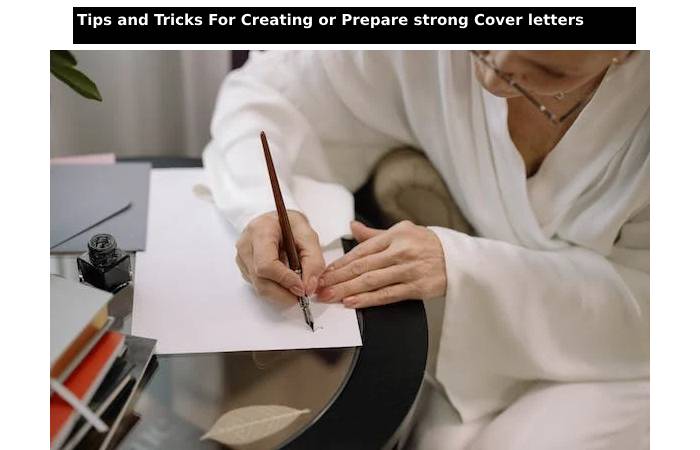 Be Specific when giving information about your skills and Experience, Be sure to provide specific examples of your Company.
Be Enthusiastic – Show the hiring manager that you are excited about the opportunity, have a Positive interest in the Job, and are eager to contribute to the Company.
Be Brief: the most important and accurate information or updates that your cover letter should not exceed two pages.
 Conclusion
Cover letters are the Opportunities for the the respective or specific Job, which determines your profile and where you fit for the place or position. The document will express all skills and Experience you hold and demonstrate your interest in the position. All Types of Cover letters depend on the needs and requirements of the position.it is a very valuable and important document for the job seeker.
Also Read